Visit us at 1535 Tidelands Ave Suite C
National City, CA 91950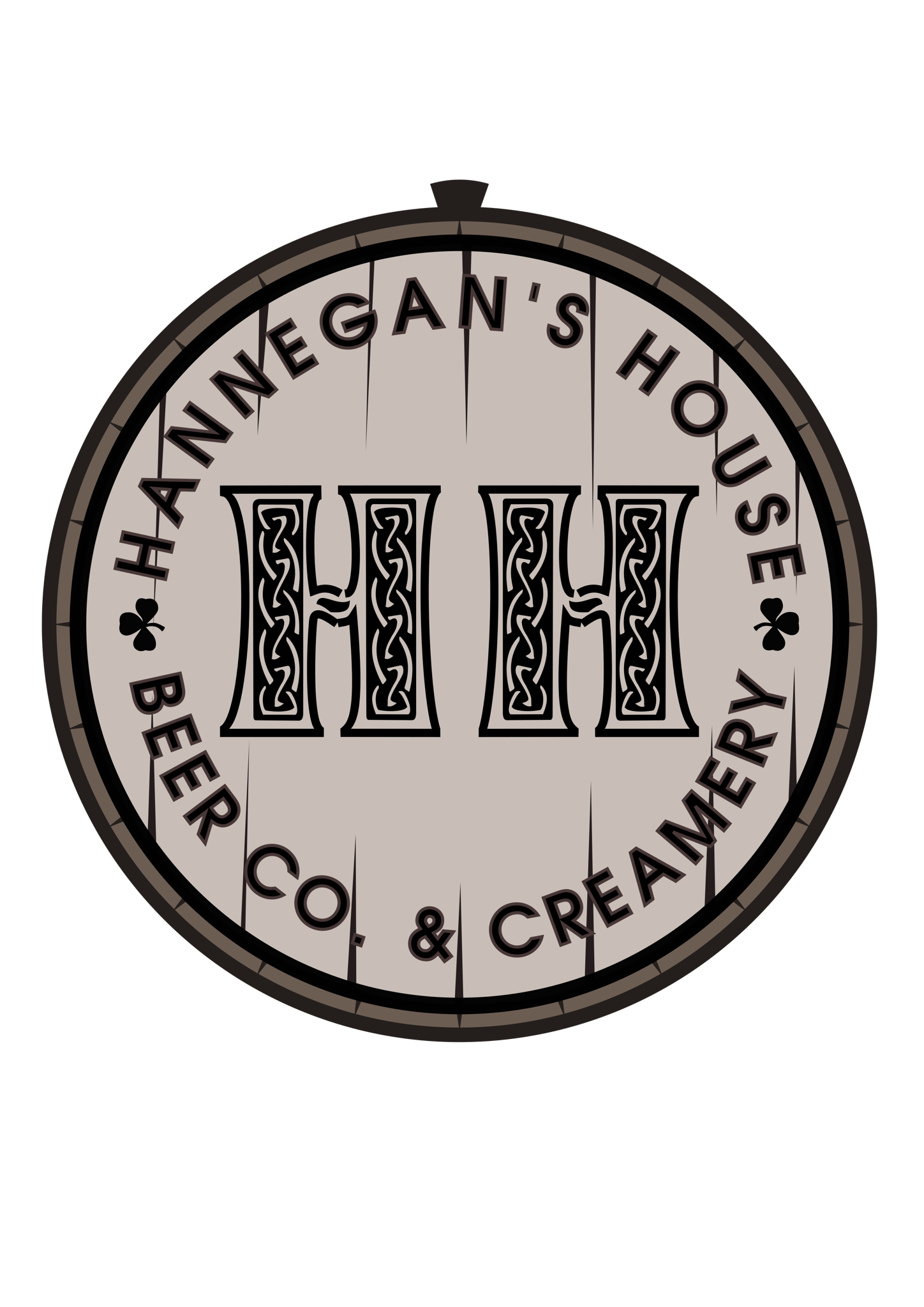 Beer Company & Creamery
Hannegan's
House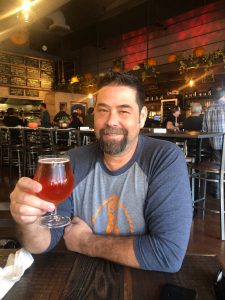 Beer and ice cream together under one roof. That's my goal with Hannegan's House Beer Co. & Creamery, a first in National City, CA.
 

My love for both beer and ice cream are equal, so it just made sense to me to serve them together.
I start with the beer and create an ice cream flavor from there. Some beers make better ice cream than others; it took a lot of trial and error to find which beers make the better flavors to enjoy both the beer flavor and the ice cream as one. I think it's unique offering craft beer and ice cream. There are so many great breweries with great people and outstanding beer who all seem to stand out in their own way. I'm just happy to be in that mix.
I'm a hometown boy of Irish and Mexican American heritage.  I chose National City for my brewery because, being born and raised in the South Bay, I saw National City as that gap between Chula Vista and Barrio Logan needing to be filled in the craft beer community. Also, the location checked all the boxes off for me: it's industrial, near the water, close to home, and it's near a bike trail.
If you'd like to stay updated on the latest from Hannegan's House Beer Co. & Creamery, follow Andy on Instagram.
See full interview by BENJAMIN SHERBACOW -MARCH 25, 2020 POSTED IN: CRAFT BEER, EDITORS PICK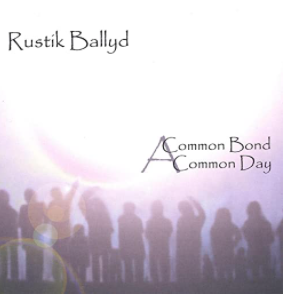 Singled Out
The video song"Singled Out" is from the album "Common Bound, Common Day" was written and produced by Andy Hannegan, and performed by Andy and the Rustik Ballyd Band. Available on all streaming websites and CDs are for sale at  Hannegan's House.
CLASSICS
P

retty Little Lass – Irish Blonde
The Color Were Made to Bleed – Irish Red
Where the Stout Has No Name – Irish Stout
Beautiful Day – IPA
Seven Sins – Saison
Whatcha Call Me -Hefewizen
SEASONAL
Guava – Unfiltered Blonde
Dirty Blond – Tamarindo Blonde
Daddy's Juice – Lite Lager
No Saints – Beligum Dubbel
The Devil's Toupee – IPA
El Palacio – Mexican Lager
Tepache – Traditional Pineapple Drink – Non Alcoholic 
THE CREAMERY
Chocolate Chip Mint Stout
Citrus IPA
Chocolate Banana Helles
Pomogrante Saison
Strawberry Chipolte

Our Irish Flag Ship Trio
Craft blonde, red, and stout beers.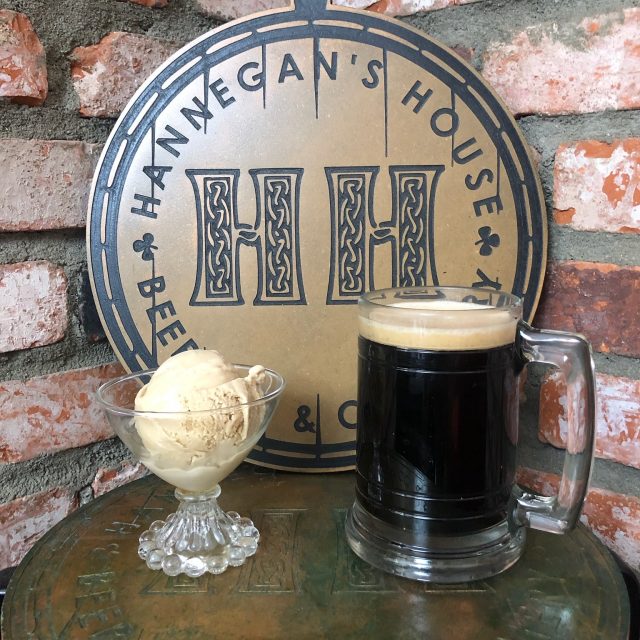 Ice Cream Flavors
C

heck Instagram for week's flavors.